MIPPL is the only press in Africa which can provide composite packaging solution to its end customers for brand protection, with its R&D team working round the clock to provide customer solutions to protect their brands from counterfeit labels. MIPPL can also provide anti-copy labels which will be of its own kind and cannot be duplicated by any individual or company. It includes such features through the use of special ink technology, scratch technology, emboss features and reverse printing technology. Private and special features dependant on customer requirements are also available. MIPPL is equipped with the state of art printing and finishing equipment in Letterpress, Flexography, Screen Printing and Roto Gravure. MIPPL is ready to take any challenges from our customer in their printing and packaging needs. All customers are provided with complete satifactory results no matter what the situation is. MIPPL is dedicated to carry on with its impression of being the leading printing solution in Africa.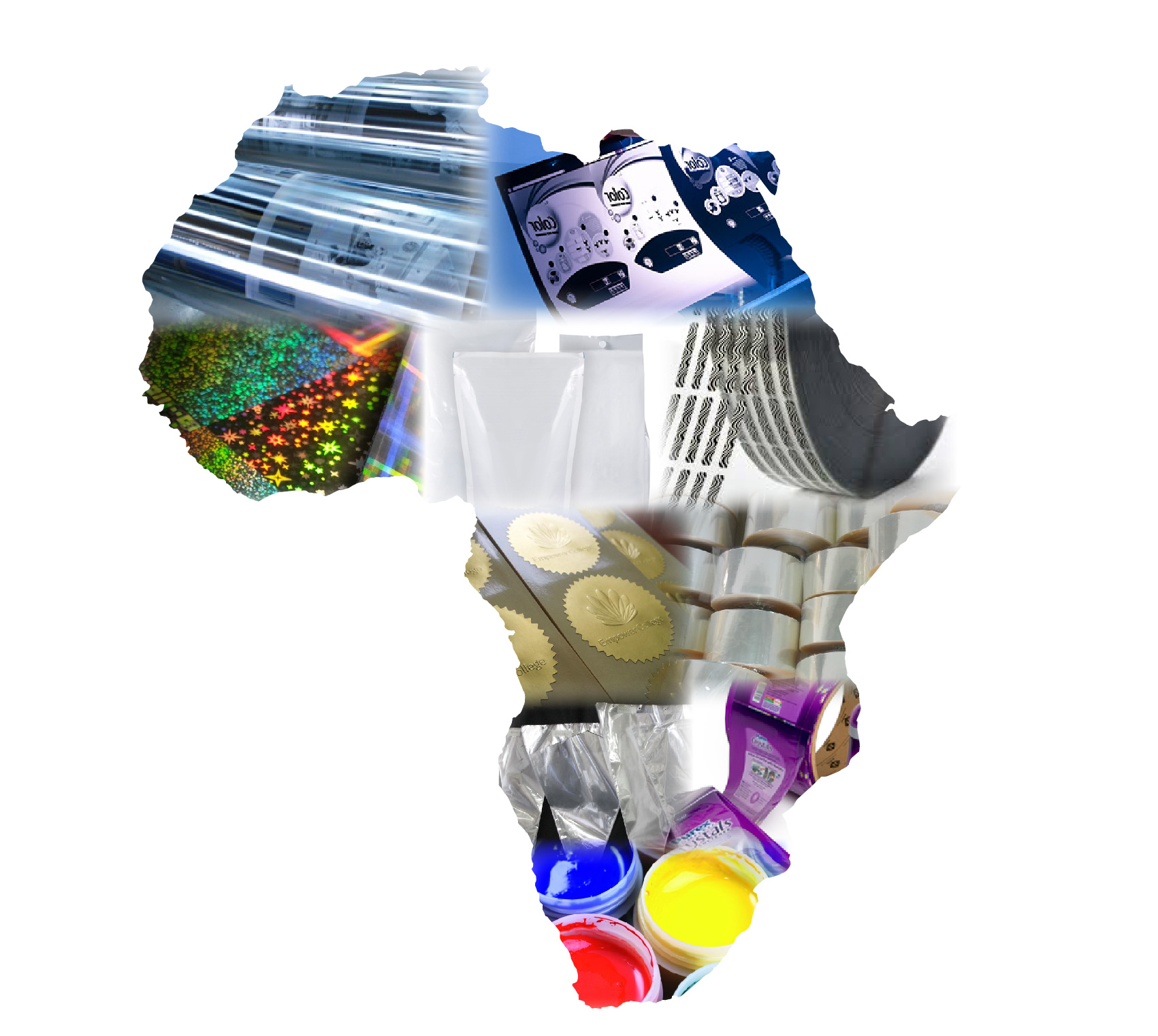 Its cost effectiveness, use of advanced technology and responsive customer support is provisioned for all clients. MIPPL aims at giving customers the best printing experience, in terms of product development, product quality, on-time deliveries and improved printing platforms from time-to-time.
MORE REASONS WHY TO GO FOR MIPPL?
MIPPL has a strong Supplier base like Avery Dennison, Sun Chemicals, Flint Group, Gallus of Self Adhesive Labels Industry. MIPPL offers constant material and adhesive in its labels. MIPPL also offers Shrink Sleeves in PVC, PET and OPS.

AND MORE REASONS WHY TO GO FOR

MIPPL?
MIPPL offers in built security features in its labels like Invisible Watermark, Holograms etc. and also can provide Screen Printing on the labels which is an added advantage to its customers as no other Printer in the market has the facility do the same. MIPPL also offers Scratch & Win Promotional Labels which boosts the Marketing needs of your company.
With its expansion plans MIPPL will have its Production Facility in Mozambique within 15 months, which will provide you the supply requirements for your entire African Region. However recently MIPPL has successfully established their new branch in Nigeria, which is operating under the name :-
Manipal International Press Limited, MIPL.
Their strong technical teams are trained all over the world and have got loads of experience in this Industry, which will give African print Industry a new dimension.
Phone
+254 20 2451441/2034248
REFRESHING NEW REASON WHY TO GO FOR

MIPPL?
MIPPL offers In-Mould Label (IML) facilities for customers to venture into a more innovative labelling and packaging solution for their end products.
What is In-Mould Labelling?
In-Mould Labelling is a technique whereby a preprinted polypropylene label is put in a mould. This mould usually comprises of an actual shape of the end product, e.g. the shape of a yoghurt cup or icecream tub. The PP developed is gently added to the required mould. It smoothly fuses with the label and as the curing process goes on, its takes the shape of the mould.
The end product of the overall process leads to a combination of label and packaging solution.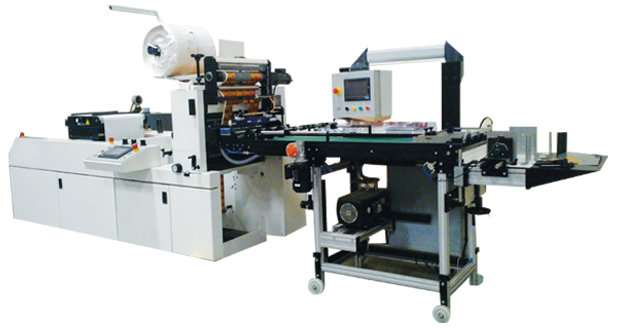 ANOTHER REASON WHY TO GO FOR MIPPL?
MIPPL performs operations internally, which include:-
IN-HOUSE ARTWORK DESIGNS (ESKO GRAPHICS).
ANOTHER AMAZING REASON WHY TO GO FOR

MIPPL?
MIPPL offers printed laminated rolls that meet industry application requirements. MIPPL also satisfies the needs of customers who require laminates of different kinds in terms of color, size and thickness. The laminates offered are available for various packagining mediums, which consists of Food Product Laminates, Chemical Products Laminates, Agricultural Product Laminates and other Product Laminates.
Forms of Laminates MIPPL offers?
MIPPL offers Printed Laminated Pouches, Printed Laminated Rolls, 4-Layer Laminates, 3-Layer Laminates, 2-Layer Laminates, Shrink Labels, Shrink Sleeves, Multi-layer Laminates, Multi-layer Rolls and Laminates, 3-Side Seal Pouch and Gusset Pouches.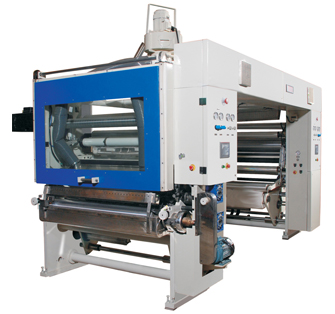 ANOTHER REASON TO GO FOR

MIPPL?
MIPPL offers plain and printed flower bags with accurate positioning and sealing areas.
MIPPL also offers different bag sizes depending on customer requirements.
Clients
Trusted Experience